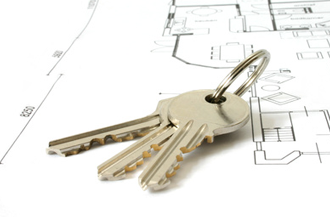 Our objective
To protect your company and your staff.
Our method
We point out possible risks and hazards, find vulnerabilities, and work out a comprehensive security concept. We examine and consider workflows, structural features, electronic lock and key systems.


Competent employees who can react appropriately and in a solution-oriented manner to any situation are utilized where requested to help avoid problems and failures.
Our range of products and services also includes: Incoming goods inspections, fire prevention, building control, first responders in case of accidents, training of emergency services and event security.
Your advantage
Our lean company structure ensures stable operations and optimum security for your company and your employees.

The following are part of our range of services:

Incoming goods services/x-ray inspections

Fire prevention

First responders in case of accidents

Occupational Safety

Event protection