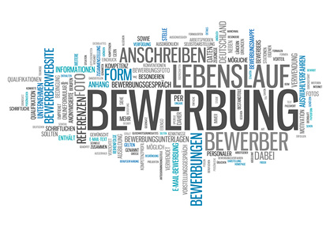 ATG Sicherheitsgesellschaft mbH is a well-known security company specializing in plant and property protection and security. We also provide reception and occupational security services and assume security tasks at airports. To carry out these tasks, we are constantly looking for
qualified safety employees.
You must have the willingness to obtain further education, able to work in shifts and on holidays and weekends, have a letter of good conduct , and enjoy working with
people.



If you are interested in a diverse and secure job, we look forward to receiving your application.
Please send your complete application documents to
ATG Sicherheits GmbH, Am Söldnermoos 17, 85399 Hallbergmoos,
or via email to info@atg-sicherheit.de