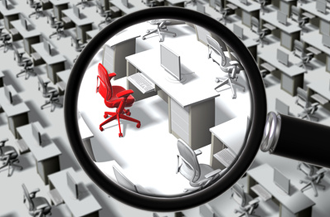 Safety and security experts are engineers, technicians,
or master level employees with at least two years of practical experience and accredited additional training.

The obligations of the employer to appoint safety specialists are regulated in § 5 of the Occupational Safety Act.

ATG Sicherheitsgesellschaft mbH provides you with the required master level occupational health and safety specialist.




What support is provided by our safety professionals (specialist for occupational safety)?
A master level occupational health and safety specialist will be you right-hand, constant companion, and helpful assistant for all matters in terms of occupational health and safety at work. He or she regularly conducts personal site inspections to obtain a general picture of how health, safety, and accident prevention are implemented in your company.
For example, advice and support are also provided concerning the procurement of tools and equipment and their technical safety testing.

Selection and testing of personal protective equipment

Layout of workplaces and defining work conditions

Assessment of work conditions and the information and motivation of employees for safety-conscious behavior and conduct at work.