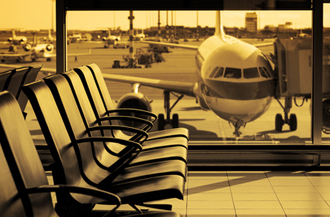 Our objective
Security at airports for passengers and employees alike.

Our method
Specially trained and verified staff takes on access control activities and tasks and ensure that only authorized passengers enter restricted areas.

Our employees courteously point out liquids or objects that cannot be taken beyond the security inspection point and help passengers with their hand luggage ahead of the x-ray screening point.



Your success
A secure airport achieved with friendly, competent inspections and instructions.